Search found 301 matches
by CRM

30 Mar 2015, 22:12
Forum: Bike Pictures & Video's
Topic: Post a picture of your ride
Replies: 148
Views: 47540
the fun one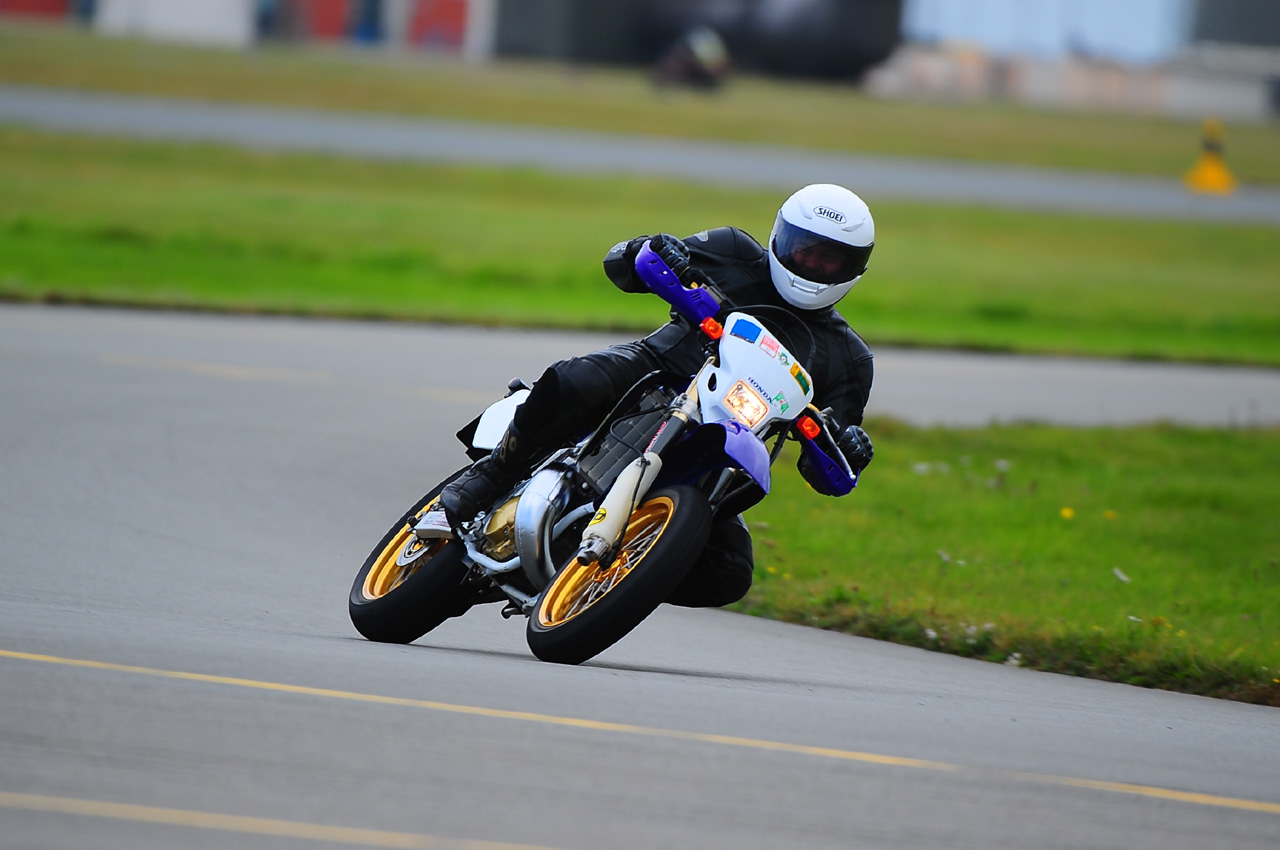 The rare one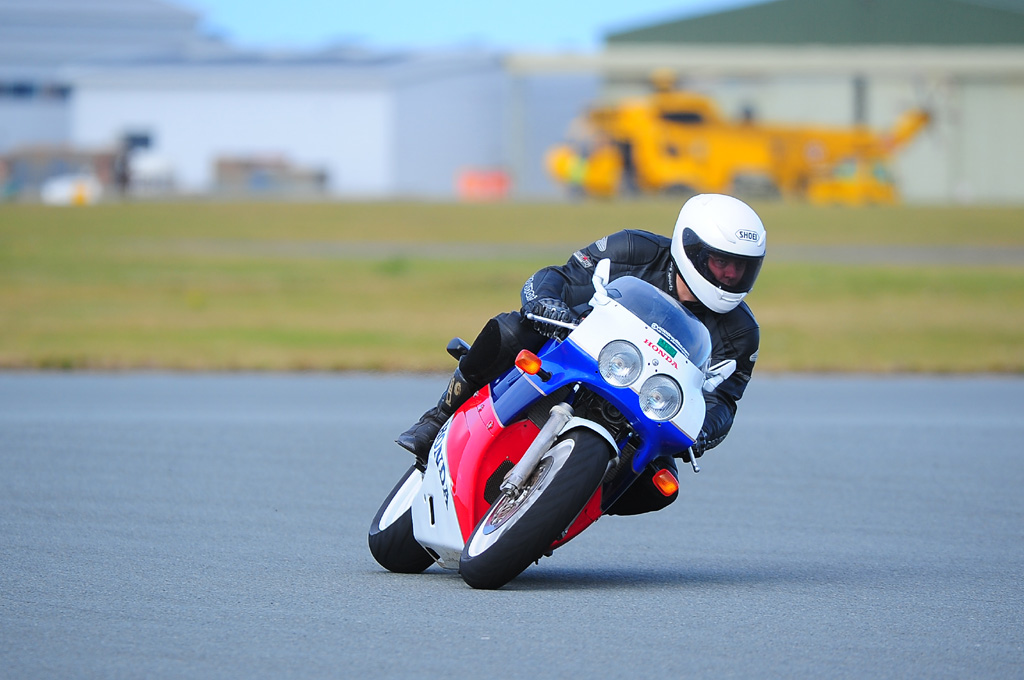 The pretty one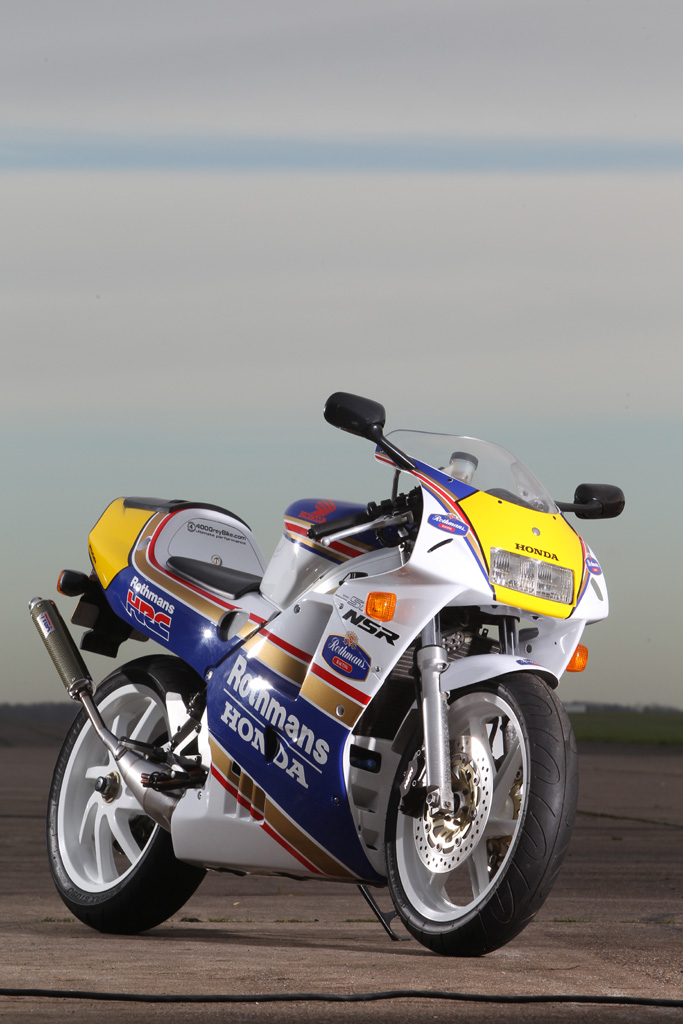 by CRM

30 Mar 2015, 22:00
Forum: Introductions
Topic: Also confused
Replies: 11
Views: 5148
nope
but more info here, more just bad timing on your part
viewtopic.php?f=17&t=7
by CRM

30 Mar 2015, 20:41
Forum: Introductions
Topic: So confused :(
Replies: 25
Views: 8710
cool

is it wrong i was considering changing your password - just to mess with your head lol
by CRM

30 Mar 2015, 20:28
Forum: Introductions
Topic: So confused :(
Replies: 25
Views: 8710
welcome to PM me your password and i will try logging in as you and testing it However i have no doubt it is a local problem to you and it will be a cookie issue. Take a read here and make sure you are accepting cookies from northwestbikers.net http://www.igeeksblog.com/how-to-clear-everything-in-sa...
by CRM

30 Mar 2015, 19:43
Forum: Introductions
Topic: So confused :(
Replies: 25
Views: 8710
GeorgiaMc wrote:No :/
FFS what are you doing to get it so wrong
by CRM

30 Mar 2015, 13:27
Forum: Introductions
Topic: waaaas uuujp
Replies: 5
Views: 2342
Cabernet wrote:Tapatalk is either back or on it's way because of this change.
very much this
patience sir patience.
by CRM

30 Mar 2015, 13:26
Forum: Introductions
Topic: I AM MOZ
Replies: 13
Views: 4173
mozzersaints wrote:Do you not get a karma point for calling me homo
lol here we go, karma points for the best insult or funniest come back for the win IMO
alright geezer, nice to see you here